TESS IS NOT ALONE: A USP7 STORY
a short documentary
When Tess was diagnosed with a rare mutation in her USP7 gene, her parents thought she was the only one in the world. This film tells the story of their family's search for answers, and their amazing discoveries along the way.
This film premiered at DISORDER: The Rare Disease Film Festival in Boston in October 2017. It is currently touring film festivals. Contact us if you'd like to screen it at your festival, medical conference or any other public screening.
If you are facing a diagnosis of USP7 in your family, please visit our Facebook group (permission needed - just ask to join) and our foundation page: usp7.org.
WINNER - Avalonia Festival 2017, Documentary Short
WINNER - FICOCC Five Continents International Film Festival, Special Mention, Documentary Short Film
Official Selection, Barcelona Planet Film Festival 2017
Official Selection, Miami Independent Film Festival, November 2017
Official Selection, Bucharest Shortcut Cinefest 2017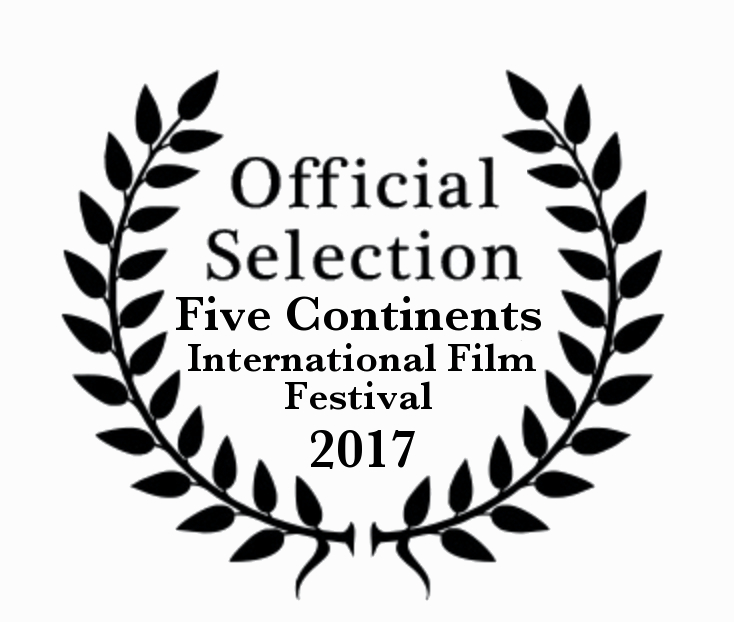 PRESS for TESS IS NOT ALONE